What is AECT?
What is Agricultural Education, Communication and Technology?
Agricultural education, communication and technology is a program with diverse student and career opportunities. Our undergraduate program includes four concentrations which blend technical agricultural science courses (animal, poultry, horticulture, etc.) and social sciences, including secondary education, communications and journalism, leadership development and systems technology management.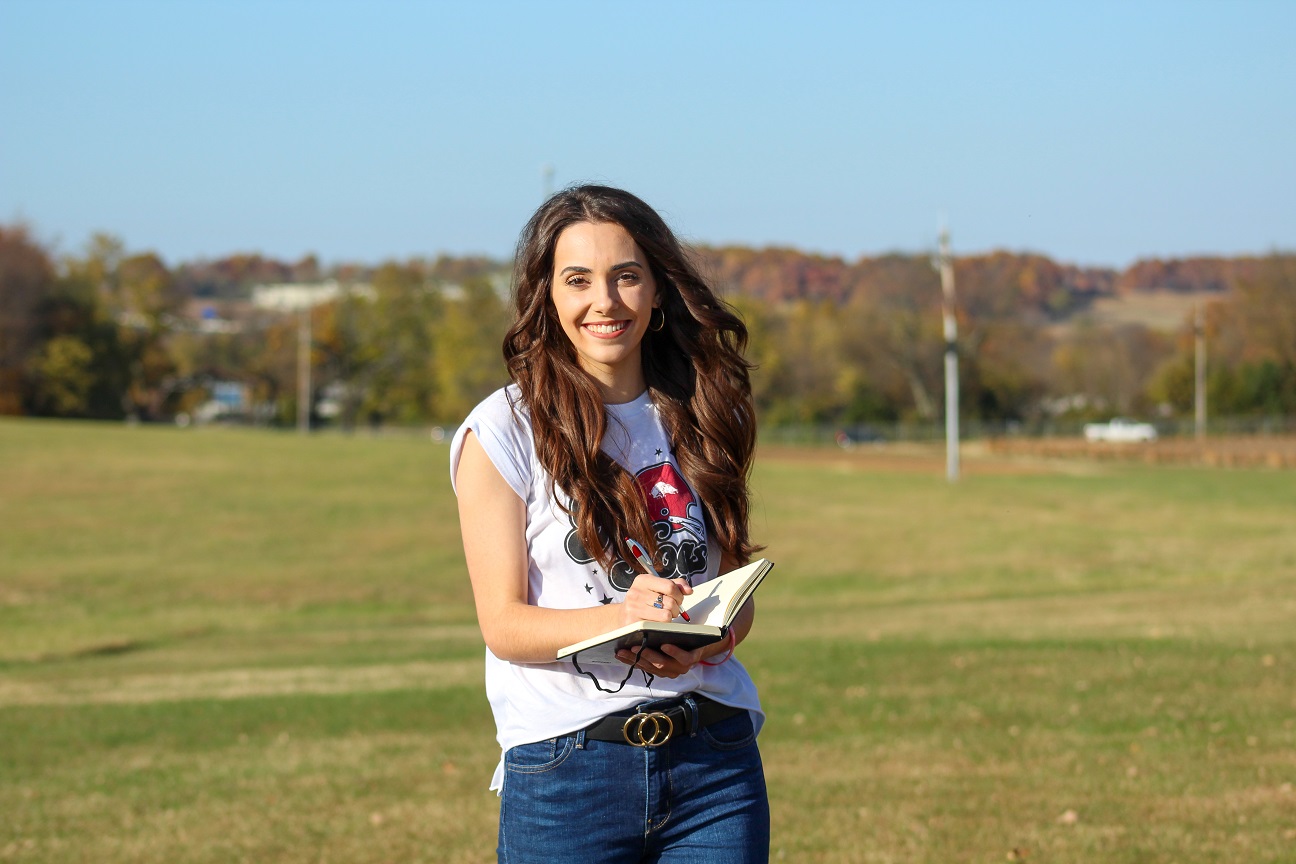 Students have the freedom to select a concentration(s) that best meet their career goals. Minors in all four areas are available for students for diverse college experiences and improved marketability to employers We like to describe our graduates as educators, communicators, leaders and innovators.
Students gain theoretical and hands-on experiences in our courses which make them employable for internships and jobs. Students have opportunities to network with our faculty, their peers and industry professionals. Our program includes an internship requirement for all students, and our top students complete multiple internships. Our students are highly marketable and find successful placement in local Fortune 500 Companies, in graduate degree programs, and with companies and organizations coast-to-coast and throughout the world.
With five student organizations (Agricultural Communicators of Tomorrow, Ag. Mech., Alumni FFA & Supporters, Collegiate 4-H, and Collegiate Farm Bureau) advised by AECT faculty, students know our faculty are invested in providing leadership, professional development and peer-to-peer networking opportunities beyond the classroom. Numerous professional development opportunities are available at the departmental, college, university, state, national and international levels. Schedule an appointment with Ms. Casandra Cox or one of our other faculty members today to learn more about the opportunities available in AECT and how you can join our Razorback family!
Graduate Degree Opportunities
AECT offers graduate programs with a social science emphasis. The Master of Science in Agricultural and Extension Education is an affiliate of the AG*IDEA Consortium. This program has a thesis and a non-thesis tract with options for on-campus, on-line or a combination of course work. It is designed for teachers, extension agents and other professionals who want to enhance their career opportunities. Our Doctor of Philosophy Degree in AFLS is ideal for those in industry or academia who are seeking additional training in research, scholarly work and academic instruction. Opportunities exist for students to attend regional and national conferences, contribute to existing research projects or develop a project in their own area of interest, work on grant funded projects, and be mentored by nationally recognized teaching and research faculty.