Agricultural Education, Communications and Technology at the University of Arkansas advances agriculture through the development of professionals in education, leadership, communications and technological change innovations.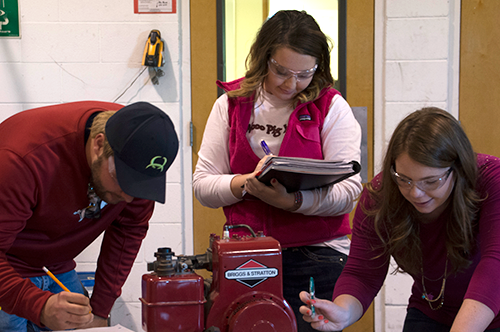 Undergraduate Program
Students interested in our program can choose from four concentrations to match their interests: Agricultural Communications, Agricultural Education, Agricultural Leadership and Agricultural Systems Technology Management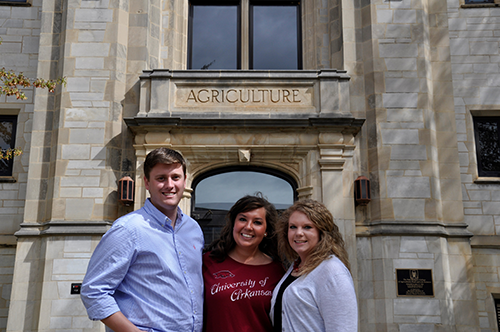 Graduate Programs
We offer masters and doctoral programs designed for teachers, extension agents and other professionals in informal and formal education settings. They are available to complete online, on campus or a combination.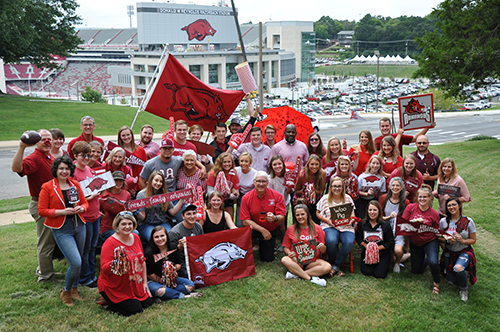 Find an Expert
Are you looking for someone? The AECT department is staffed with nationally recognized and awardi-winning faculty members dedicated to student success and furthering research in a mutlitude of agricultural science fields.
Highlights
2021 Outstanding Student Award Winners
Outstanding Senior
Kathryn Gardner
Outstanding Master's Student
Anika Parks