Agricultural Systems Technology Management
Agricultural Systems Technology Management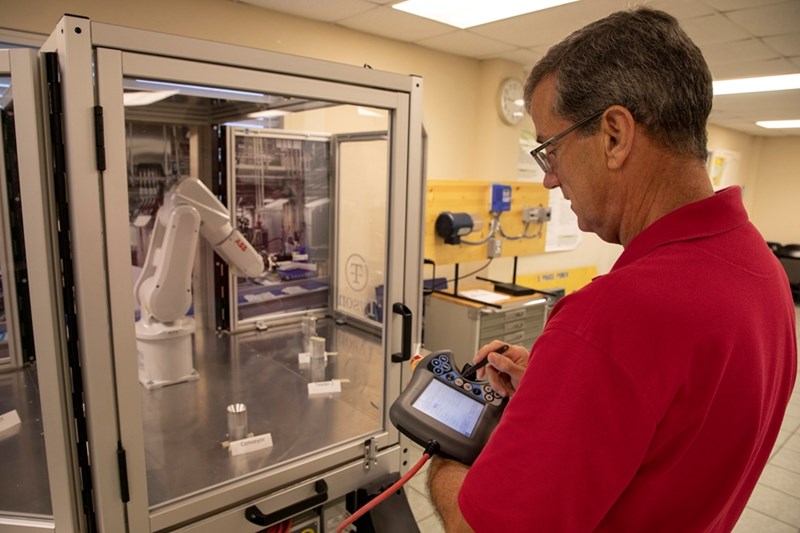 Agricultural Systems Technology Management
The Agricultural Systems Technology Management (ASTM) program provides students with a solid background for success in agriculture and related industries.
In addition to ASTM courses (such as electricity in agriculture, computer applications, mechanized systems management, ect.), ASTM students also complete courses in the agricultural sciences, agricultural business and economics, as well as the humanities, communications, the basic sciences, and mathematics. Thus, ASTM students are well prepared to meet the demands of both the technical workplace and a changing society.
The ASTM program prepares individuals for technical careers in agricultural industries and businesses, production agriculture, and allied organizations.
Career Opportunities
Graduates in Agricultural Systems Technology Management are well prepared for challenging careers such as:
Technical sales representatives
Plant production managers
Agricultural and industrial equipment dealers
Natural resource conservation advisors
Product testing technicians
Building products sales managers
Manufacturers' representatives
The ASTM program is administered within the Department of Agricultural Education, Communication, and Technology. Courses are taught by full-time faculty in AECT.