Experiential Learning Laboratory
Experiential Learning Laboratory
The Experiential Learning Lab is an organization that provides low-cost, professional communications services. Our services are provided by part-time student employees who have career interests and skills in agricultural communications. In addition to providing professional communications services, the ELL also offers undergraduate and graduate students the opportunity to gain valuable experience.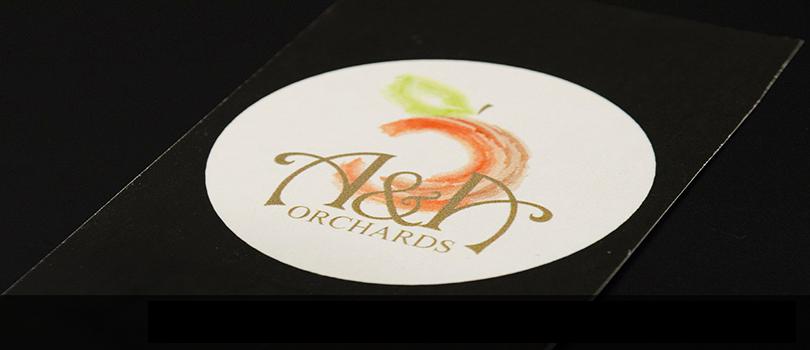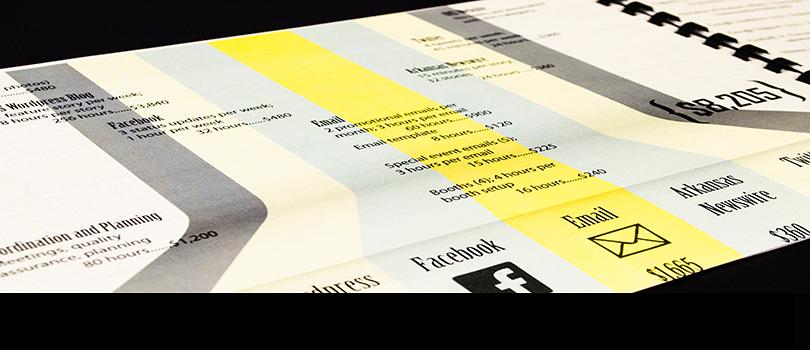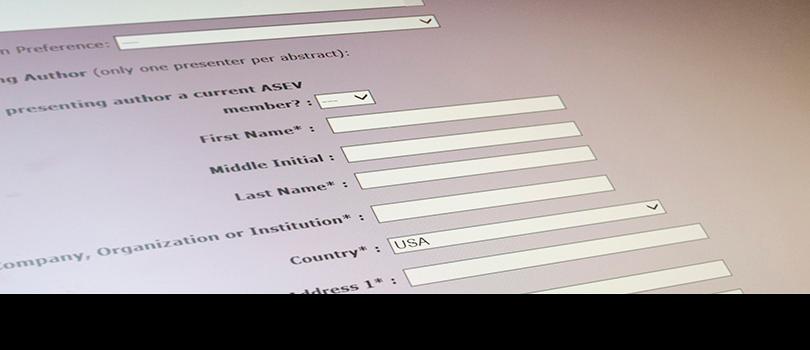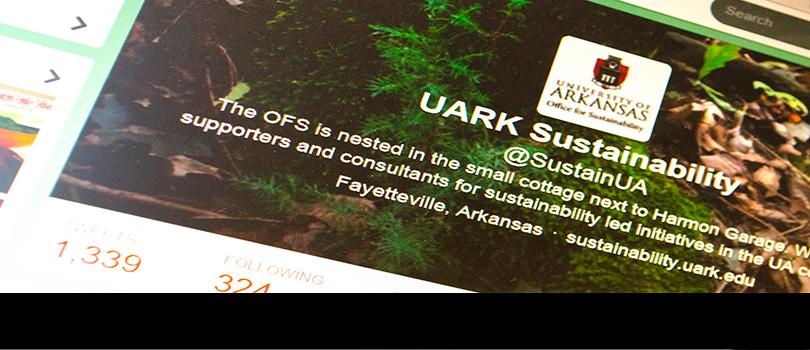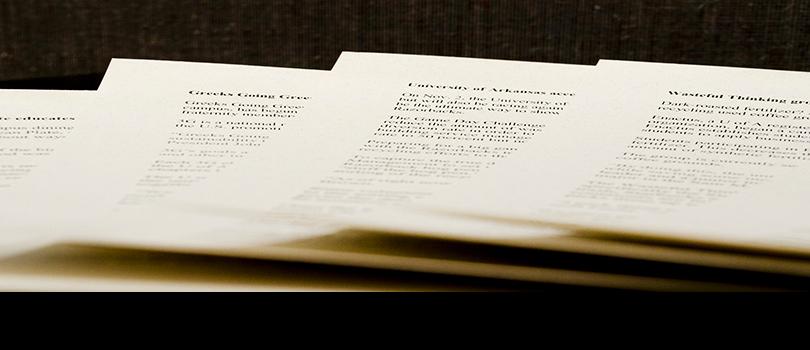 Services that the ELL provides include, but are not limited to:
Research poster printing
Graphic design
Website development
Social media campaign development
Video production
Publication design
Club advertisement
Contact Dr. Jefferson Miller to see how the ELL can help you complete your project.